Your trusted supplier
for over 30 years
At Central Medical Supplies we specialise in a comprehensive, exciting, and innovative range of medical devices, retail products and ancillary technical services.
We are proud to count the NHS and private sector acute hospitals as our customers in the specialist areas of Critical Care and Neonatal Supplies. Via our retail division we supply major UK retailers of baby products, as well as the public via Baby-Central – your pregnancy & baby specialists.
We understand the needs of Healthcare Professionals and our highly trained team of sales and technical personnel are on hand to help you quickly and professionally. Our ethos is to always provide our customers with the very best in customer service and the attention to detail that you deserve.
We understand that the smallest and most fragile patients require the very best care. That's why you can rely on our innovative range of products to support you. Our neonatal team represent a range of baby warming and phototherapy equipment along with developmental care for neonates.
Healthcare professionals rely on our innovative medical devices and services to provide the best care to their patients. We represent a wide range of Patient Temperature Management equipment, as well as Swabsafe™ a Swab management practice, used in operating theatres around the world.
We supply major retailers in the nursery sector with a range of pregnancy and baby products. Our range of prestige brands includes Dr Brown's Anti-Colic™ Baby Bottles and Dreamgenii, the UK's favourite pregnancy pillow.
• We are a trusted and reliable UK supplier
• We offer a personable and friendly service
• We are accountable at every stage through to aftercare
• We have strong relationships with suppliers and customers
• We are efficient and knowledgeable in our field
• We are a trusted and reliable UK supplier
• We offer a personable and friendly service
• We are accountable at every stage through to aftercare
• We have strong relationships with suppliers and customers
• We are efficient and knowledgeable in our field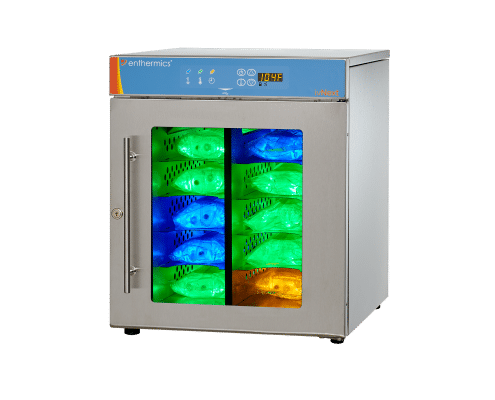 https://www.centralmedical.co.uk/wp-content/uploads/2021/12/Enthermics-ivNext.png
1500
2100
Jasmine
https://www.centralmedical.co.uk/wp-content/uploads/2021/06/Logo.png
Jasmine
2021-12-14 12:22:25
2021-12-14 12:29:23
New ivNext® Fluid Warmer Available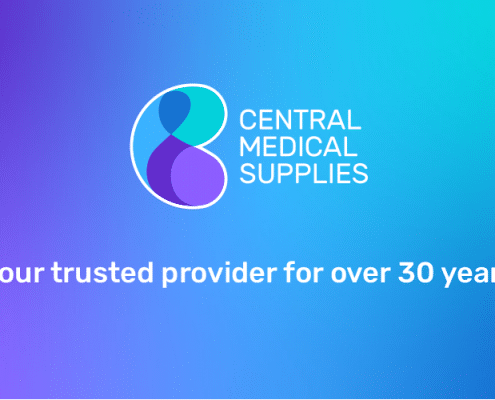 https://www.centralmedical.co.uk/wp-content/uploads/2021/08/News-Image-Template.png
500
960
Jasmine
https://www.centralmedical.co.uk/wp-content/uploads/2021/06/Logo.png
Jasmine
2021-08-27 15:43:53
2021-08-27 15:44:34
Central Medical Supplies Makes Business Branding Investment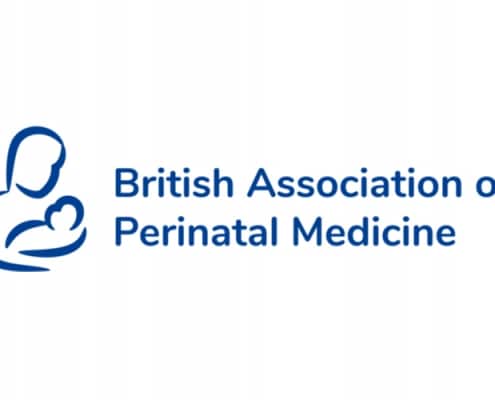 We will be joining experts from the US, Australia, New Zealand,…
https://www.centralmedical.co.uk/wp-content/uploads/2021/08/3rd-Neo-neurology-conference-.jpg
500
960
Jasmine
https://www.centralmedical.co.uk/wp-content/uploads/2021/06/Logo.png
Jasmine
2021-08-26 14:39:00
2021-08-27 15:48:32
Come and visit us at the 3rd Neonatal Neurology Conference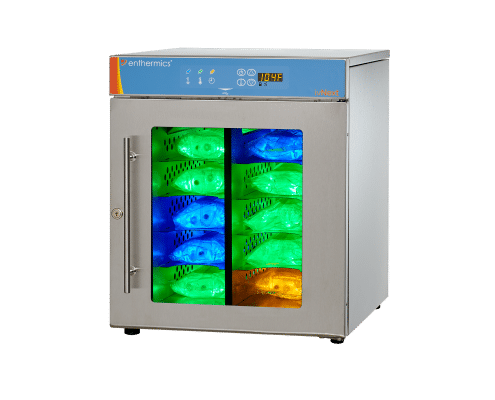 https://www.centralmedical.co.uk/wp-content/uploads/2021/12/Enthermics-ivNext.png
1500
2100
Jasmine
https://www.centralmedical.co.uk/wp-content/uploads/2021/06/Logo.png
Jasmine
2021-12-14 12:22:25
2021-12-14 12:29:23
New ivNext® Fluid Warmer Available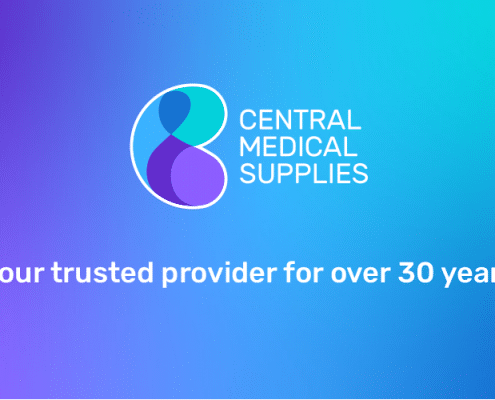 https://www.centralmedical.co.uk/wp-content/uploads/2021/08/News-Image-Template.png
500
960
Jasmine
https://www.centralmedical.co.uk/wp-content/uploads/2021/06/Logo.png
Jasmine
2021-08-27 15:43:53
2021-08-27 15:44:34
Central Medical Supplies Makes Business Branding Investment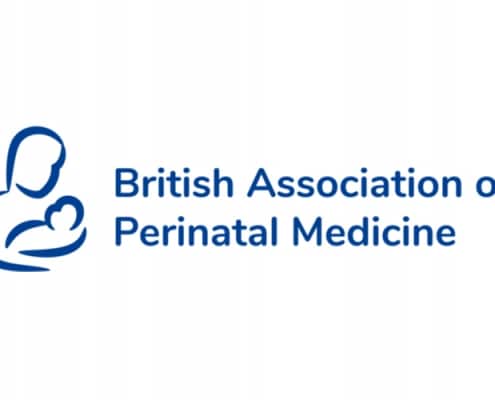 We will be joining experts from the US, Australia, New Zealand,…
https://www.centralmedical.co.uk/wp-content/uploads/2021/08/3rd-Neo-neurology-conference-.jpg
500
960
Jasmine
https://www.centralmedical.co.uk/wp-content/uploads/2021/06/Logo.png
Jasmine
2021-08-26 14:39:00
2021-08-27 15:48:32
Come and visit us at the 3rd Neonatal Neurology Conference